TWTFS is a daily blog written by Drew (me.)
I'm the author of Toothpaste For Dinner, Married To The Sea, CRUDBUMP, and a novel called Veins.
You can email me at drew@toothpastefordinner.com or Tweet me at @drewtoothpaste.
More information can be found at Sharing Machine.
We are sponsored in part by Super Black Lacquers, manufacturers of uncommon nail polish.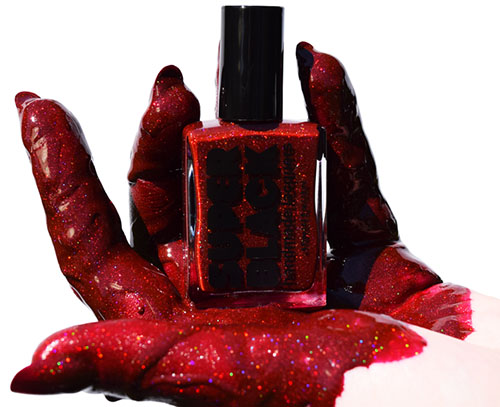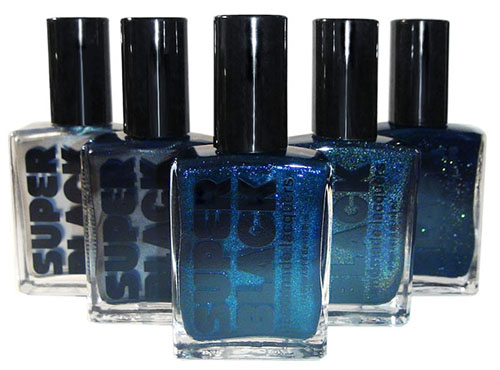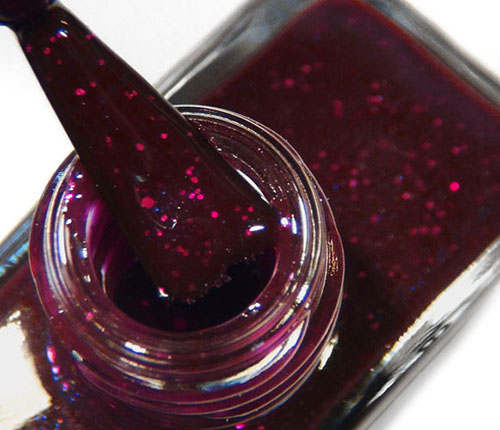 ---