14 June, 2012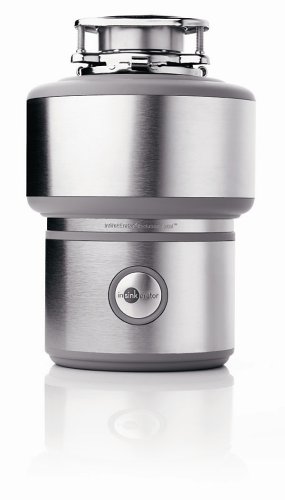 There are a billion people without clean drinking water on this miserable planet right now, so why you'd want to use gallons of it trying to flush ground-up food down your sink is anyone's guess.
Somehow, we, as a nation, got conned into the idea that we need a special device to grind up our garbage, that throwing it in a compost heap or trash can just wasn't first-world enough. I'm pretty sure the folks behind this are In-Sink-Erator, makers of every piece of shit garbage disposer in the world, and Roto-Rooter, the company who cleans out your drains after you put something down the garbage disposer you're not supposed to.
If you weren't aware that there are some foods that will clog your drains if you put them through the garbage disposer, here's a list: Everything.