26 October, 2012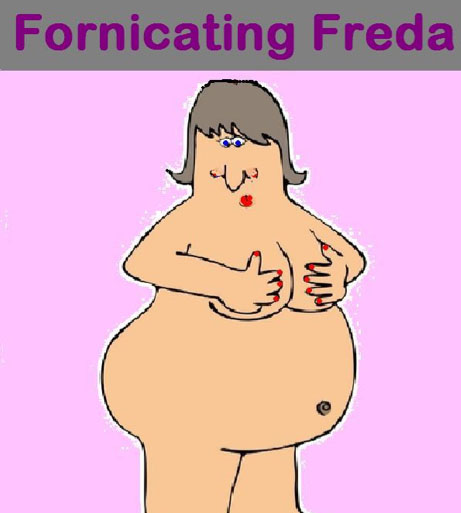 How about some bad Kindle erotica? With an MS Paint cover? Yes? Okay. It's called Fornicating Freda, and here's an excerpt.
Then she'd given Freda one of those looks, you know those special little looks that hint at something really interesting to come, some little secret not to be shared with anyone else, something really spicy. Well in this case that little something was just downright rude!
You can read more of this evocative, delicate writing in the free sample.