14 February, 2014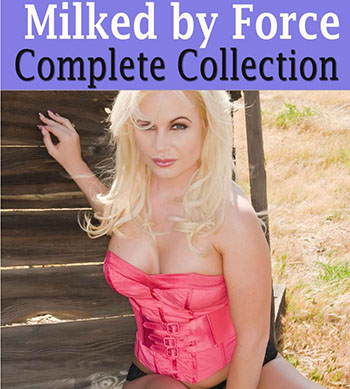 Happy Valentine's Day! Whether you're settling in for a culturally-mandated gift exchange with your life partner or getting owned by the constant reminders that you are painfully alone, Milked By Force: The Complete Collection is a book you won't enjoy. It may, however, make you appreciate that you aren't into non-consensual human lactation.
These books were so poorly written that even discerning lactation consumer "Anime9999″ gave it only four stars out of five. If the lactationers won't five-star a lactation story, you know it's gonna be a real turd in the breastmilk.
As always, you can hit the "Look Inside" link to view the depths of this tithorror, if you're not eating.