21 March, 2016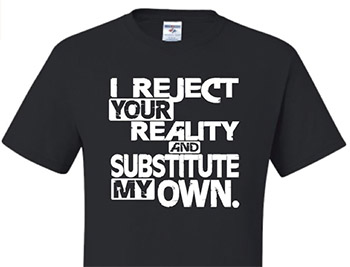 That's not a positive thing. You might not want to brag about it.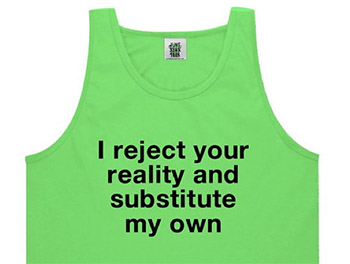 I realize this is a quote popularized by one of the MythBusters, but that makes it even more weird. Why would someone ostensibly in the service of truth repeat this phrase, a rejection of group experience in favor of the delusion of self?
Is it simply that objective truth must be tempered with empiricism to be accepted by the public?