11 November, 2017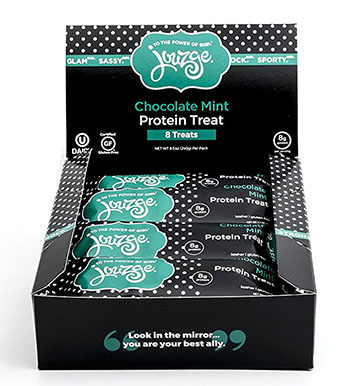 The only good thing about "Protein Treats For Girls," as the manufacturer describes these, is that they're not pink.
Oh, wait, no. The other flavor is pink.
"Finally, food for girls," the manufacturer brags. Which is weird, because, until now, I assumed girls were allowed to eat all food.