1 February, 2019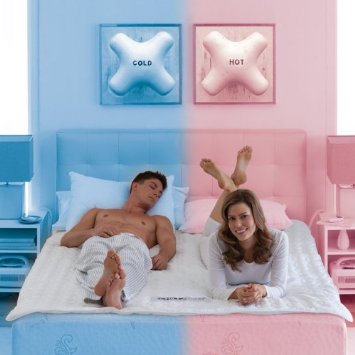 The ChiliPad seems like a good idea. It lets you selectively heat and cool two halves of your bed. It's $399, which is a little bit insane for a bed-sized blob of water, so I read the reviews, which said:
1. It shines a bright light throughout your bedroom at night.
2. It's supposed to go down to 46 degrees, but it heats back up to 70 as soon as you lay down on it.
3. Almost every review said that it leaks water into your bed.
4. All the leak-based reviews noted that the company wouldn't replace the product.