4 June, 2019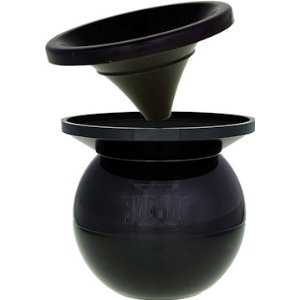 The MudJug Portable Spittoon is portable, because why have a spittoon if it's not portable?
I wasn't going to post about this, because I thought, "Well, better a spittoon than an old Mountain Dew bottle full of dip spit" but then I saw "Customers who bought this also bought" and it was full of confederate flags and I couldn't resist.
Also, they have it in camouflage, because what good's a spittoon if the enemy can see you? Ptuh.