14 February, 2020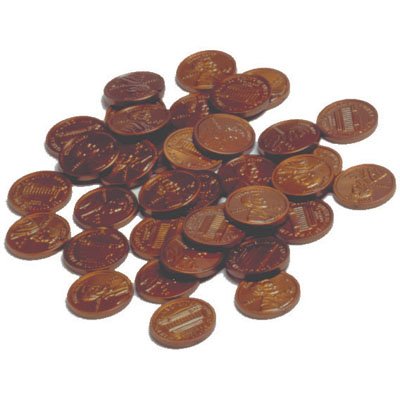 This set of 100 plastic pennies costs $9.21. If only there were something the size and shape of a penny, which looked like a penny, but cost less than nine cents each.
The very similar set of 100 plastic nickels is also a terrible deal, but costs almost exactly what you'd expect.
But, shit, at least kids might see these in real life, unlike this set of plastic half-dollars.