19 November, 2014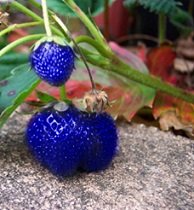 For years, unscrupulous home-and-garden businesses have been selling fake "blue strawberry seeds" online. The structure of this scam is that by the time you plant the seeds and wait for the plant to grow, you can no longer get a refund on your payment. That's the seller's product picture, up there. Here's the stock image they altered to create the blue strawberries: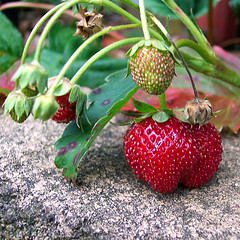 Similar scams exist for black strawberries.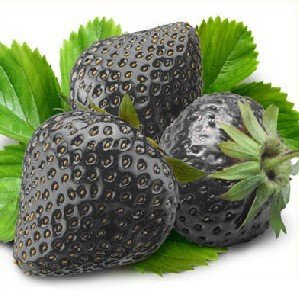 That's the seller's image. Here's the original picture.